Some great gift ideas for the holidays and beyond. More to come...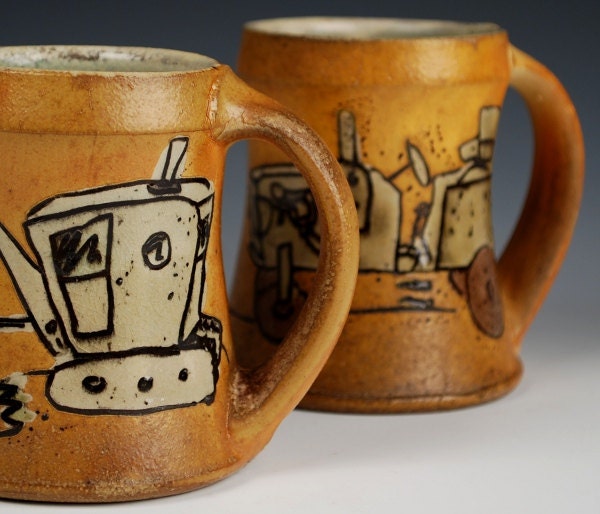 Check out Jeffrey Lipton's pots at
jeffreyliptonpottery.com
Here is an excerpt from Jeffrey's artist statement. " Jeffrey Lipton combines illustration with utilitarian ceramics. His images are drawn from his life experience in rural New England. The scenes depict people at work and the tools of their trades. The characters are often farmers, lumberjacks, or carpenters in pursuit of good lives in a rural setting. As a potter, Lipton creates ceramic forms that are dual purpose — functional and decorative — designed for everyday use and as a canvas for his drawings. Working with stoneware and wood firing process, the final result integrates form, function, and lifestyle."
From Tandem Glass at
TandemGlass.com
Want to have the prettiest funnest glass ever? These make amazing gifts if you can actually part with them to give them away. I have eight of them of varying sizes use them every day, from water to wine.
Hand blown glass with unique colorful elements. These glasses have a sexy irregularity that speaks to the hand made process. Durable Beautiful Made in America by the Designer. Opulence for the irreverent!